Do you have teeth that could look better? Chips in them, misshapen or crooked teeth, wide gaps between teeth, and gummy smiles can all cause you to feel less than confident. As much or more so is having empty space where one or more teeth used to be. And there is no doubt that a stained, discolored, or dull color is not one that gives you a positive attitude about your teeth. At Santa Teresa Family Dental, we encourage you to take advantage of our cosmetic smile makeovers, which combine several valuable services to transform your current smile into one that looks brand new and will make you proud.
Traditional bridges and dentures have been around for a long time, and they do a fine job of restoring lost teeth. But dental implants represent a huge leap forward, because they look and feel like natural teeth, without affecting your other teeth and without the use of messy adhesives. They're dependable and you can chew even the toughest and crunchiest foods without a care in the world. When it comes to teeth that are damaged or otherwise flawed or imperfect, our cosmetic dentist in 95119 is able to cover them up with either composite resin bonding or porcelain veneers. It's possible that using them in conjunction with each other may also be a good idea. And then when it comes to offering a natural brilliance to your entire smile, count on our cosmetic dentist in 95119 for teeth whitening treatment that is safe and effective.
The first step is to come in for a consultation and examination. Let our cosmetic dentist in 95119 determine if you're a good candidate for all aspects of our smile makeover. There is no reason that you should be dissatisfied with how your smile looks, have to hide it, or keep your lips tightly closed when you do show it. Just reach out to our office to book a time for your appointment.

By Santa Teresa Family Dental
January 25, 2019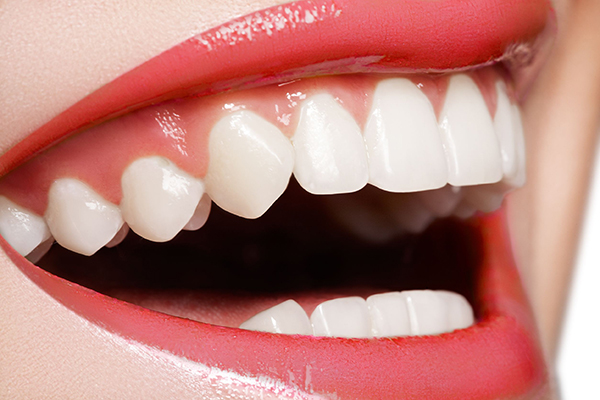 Blog Posts
Follow Us