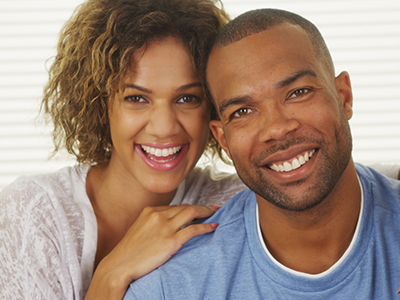 At Santa Teresa Family Dental, San Jose Dentist Dr. Madaan offers dental crown restorations for patients who have teeth that need more protection and reinforcement than a filling can provide. Think of a dental crown as a way to protect a badly damaged tooth— a kind of armor for weakened enamel.
The Purpose of Dental Crowns
Dental crowns are most often used to restore strength and functionality to a compromised tooth. They are frequently placed on dental implants, or on teeth that have been treated with root canals. In the dental bridge procedure, crowns are used to anchor a false tooth to the teeth on either side of a missing tooth. A crown may also be used for cosmetic reasons, such as hiding flaws like chips, cracks, or discoloration. San Jose Dentist Dr. Madaan perform frequent crown restoration work, helping patients improve the appearance and function of worn or outdated crowns.
No matter the reason, dental crowns are a great way to improve self-confidence and to help patients become proud to show off their smiles. With advanced and lifelike dental crown materials, Santa Teresa Family Dental can ensure your dental crown is indistinguishable from other teeth.
For more information on our dental crowns, contact Dr. Madaan at Santa Teresa Family Dental. Call (408) 717-4589 today!