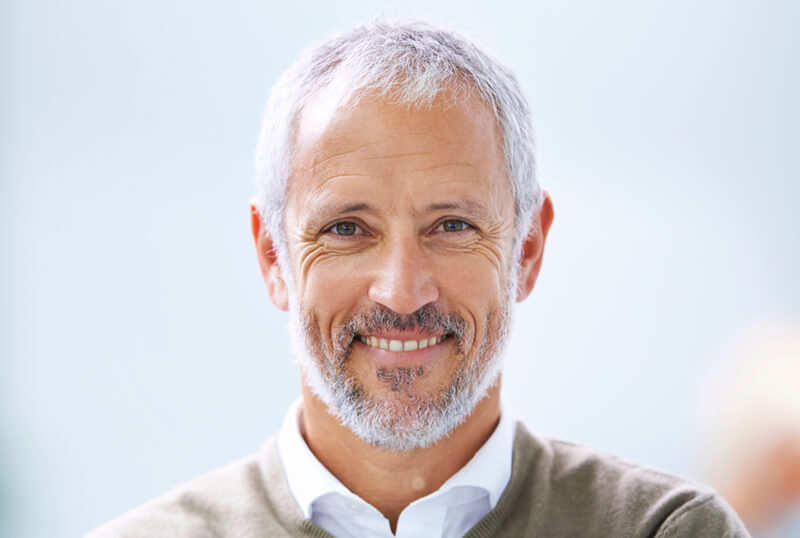 Oral and maxillofacial surgeons are dentists specializing in surgery of the mouth, face, and jaws. After four years of dental school, surgeons continue attending four to seven years of hospital-based surgical and medical training, preparing them to do a wide range of procedures including all types of surgery of both the bones and soft tissues of the face, mouth, and neck.
As oral and maxillofacial surgeons, our doctors manage a wide variety of problems relating to the mouth, teeth and facial regions. We can also diagnose and treat facial pain, facial injuries, and fractures.
Our Santa Teresa Family Dental Team is trained in assisting with Intravenous (IV) Sedation, or outpatient general anesthesia, in our state-of-the-art office setting. Patients are continuously monitored during and after surgery.
Wisdom Teeth Removal San Jose
Wisdom teeth are the last teeth to grow in the mouth. When they align properly and gum tissue is healthy, wisdom teeth do not have to be removed; unfortunately, this is pretty rare. The extraction of wisdom teeth is necessary when they can't properly grow— they may grow sideways, partially emerge from the gum, or even remain completely trapped beneath the gum and bone. Impacted teeth can take many positions in the bone as they attempt to find a pathway that will allow them to successfully erupt.
These poorly positioned, impacted teeth can cause many problems and serious pain. When they are partially erupted, the opening around the teeth allows bacteria to grow, and will eventually cause an infection. The pressure from the erupting wisdom teeth may move other teeth and disrupt the orthodontic or natural alignment of teeth. Removal of wisdom teeth allows you to avoid these problems, and the sooner they are removed the easier the procedure is for both patient and surgeon.