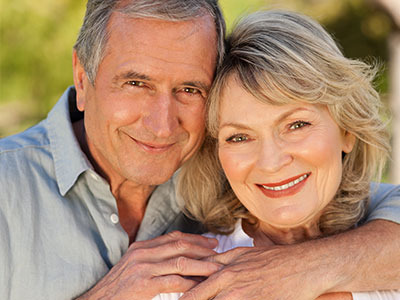 Time can certainly take a toll on your teeth – no matter how well you take care of them!
Over time, teeth can wear down, crack, break, become decayed, and even fall out! You can even experience dental injuries at work or at play.
Regardless of the poor condition your teeth may be in, you owe it to your smile to restore them. With the many Restorative Dental Treatments offered at Santa Teresa Family Dental – including Workers' Compensation dentistry – there's no reason to live with a less-than-perfect smile.
Here at Santa Teresa Family Dental, advanced Restorative Dental Treatments and materials can give you a healthier, more complete smile that can last you a lifetime. Our San Jose Dentist have provided their dental services in San Jose and the surrounding areas for over twenty years! Santa Teresa Family Dental has cared for thousands of patients during this time.
Here is a list of the Restorative Dentistry Services We Provide:
Porcelain Veneers
Dentures
Dental Bridges
Dental Crowns
Inlays & Onlays
Let us restore your smile today.