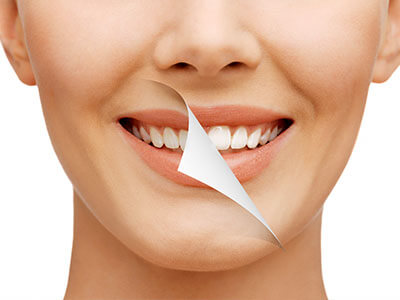 A whiter smile is one of the easiest and most affordable ways to enhance your tooth appearance at Santa Teresa Family Dental. Most people experience discoloration as a common result of aging, smoking, or food and drink stains, so it is no surprise that a brilliant, bright smile is a very noticeable and attractive feature. After a personal consultation, San Jose Dentist Dr. Madaan will help you choose the method that lets you achieve the perfect shade.
Your smile is important. It's one of the first things others notice when they meet you, and one of the last things they'll remember as you walk away. A whiter, brighter smile is beautiful – it can help you both feel better about yourself, and make a memorable, lasting impression on everyone you meet.
Your lifestyle and the aging process in general can darken and stain your teeth. Many things we do on a regular basis can contribute to stained teeth, such as smoking, or drinking coffee, tea, cola or red wine.
Whitening can get your smile looking its best. You should look for a whitening procedure that is:
Fast and convenient
Long lasting
Low sensitivity
Proven to be safe and effective
Performed by a Dental Professional